SBA Loans - Still Available?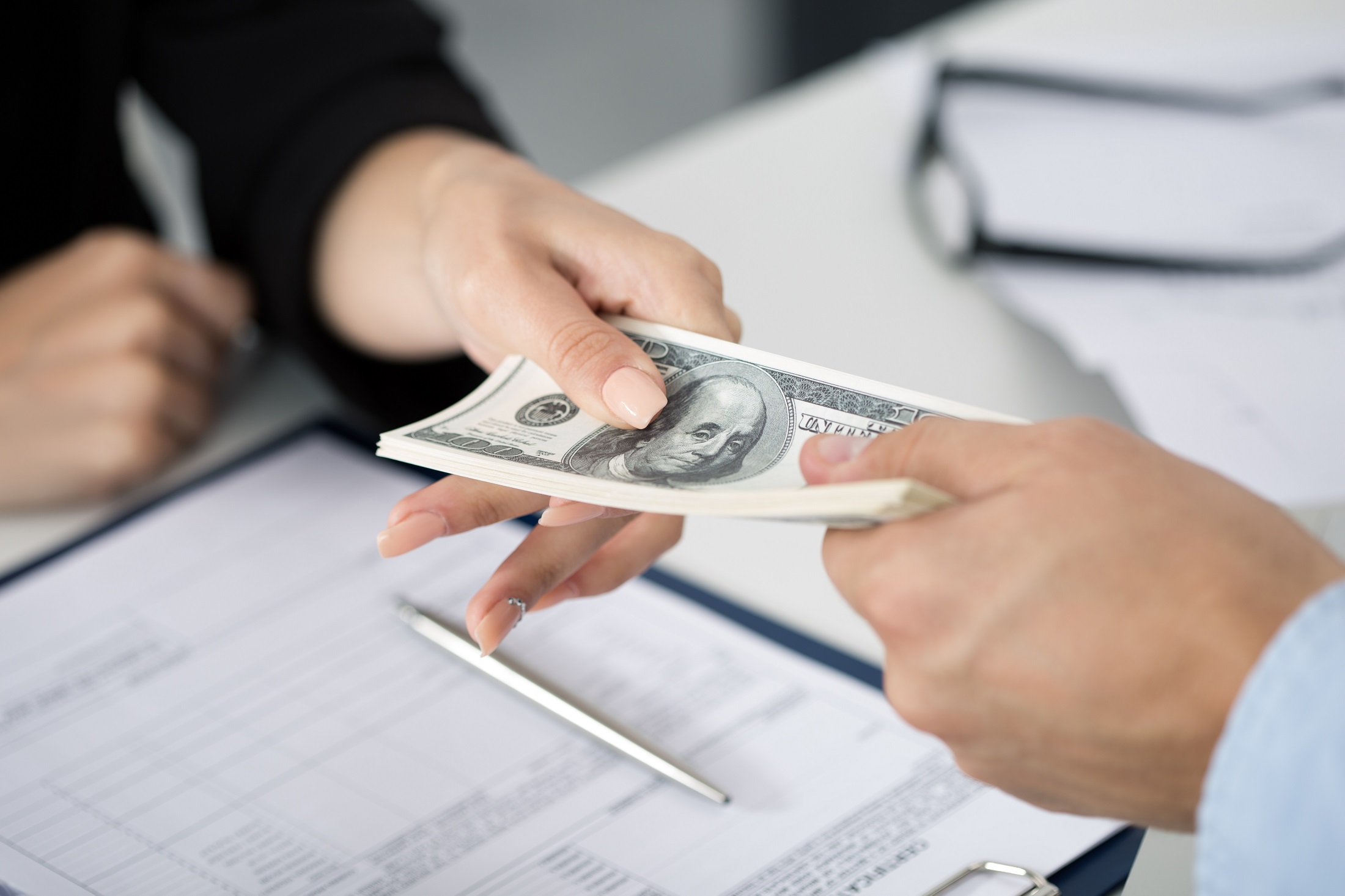 There's been a lot of negative news these past few weeks related to business lending. You've probably heard there's a credit freeze and you may think that means nobody's lending. But Don Johnson, owner of Diamond Financial Services, New Jersey, says that's a misconception. "Our company works with over 25 lenders so we really know what's going on with the state of SBA and franchise lending. We're prequalifying a little more carefully, but our success rate is still high. In the media it's all doom and gloom, but loans are getting approved. You just have to know how to do it. Most people don't know how to do projections or put together a loan package. Over 80% of loans get declined due to packages that aren't complete or correct. And the rest is simply not going to the right type of lender. The money is out there, you just have to know where to go."
Still, things are different these days, which Johnson points out:
Lenders are putting more emphasis on experience and some people may have to make a higher down payment. Down payments across the board on startup franchise loans could be more than 25-30%.
Loans for newer franchise concepts need stronger borrowers.
Lenders are being more cautious about quick expansion or concepts that have a high default rate on their SBA loans.
More lenders are either changing their criteria or limiting their business to specific loan sizes, certain industries, or certain states. For example, a minimum loan that used to be $100,000 might now be $250,000.
Lenders are taking longer to give loan approvals. Instead of 2 weeks, it can now be 2-3 weeks or maybe a month.
Johnson says things are especially good for franchise systems with a strong track record and 100+ units. "Some lenders are offering favorable terms such as 15-20% down with no collateral for certain franchise systems," Johnson says.
For everyone else, Johnson says there are some changes pending with SBA, which should prove helpful. "The government is trying to give more incentives to lenders to start lending money through the SBA such as smaller fees and increasing the guarantee (potentially) up to 90%. And they're trying to get the loan size increased under the SBA 7(a) loans from $2 million to $3 million. At the same time, the bailout package is trying to get more money to banks and get rid of some of their debt on the books. All in all, the lenders should be in a better position to lend and be more aggressive."
Contact info: Diamond Financial Services www.FranchiseFunding.net
To learn more about franchise opportunities and business opportunities visit us at FranchiseHelp.
Growing a Franchise Business: Specific Advice from 3 Successful Franchisees
Back in the day when I used to own a UPS Store franchise, I always looked forward to receiving the quarterly list of the Top 200 stores nationwide. I often wondered what these top franchisees were doing differently that helped them gain so much more business than the average UPS Store franchise. But for one reason or another, I never found the time or the opportunity to reach out to these successful owners.
Choosing Between a Franchise and Starting a Business
Owning your own business has always been a linchpin of the American Dream. With the advent of franchising, prospective owners now face a choice between running an independent business and operating their business unit as part of a franchise system. Put differently, they can launch a brand new restaurant churning out specialty cakes and ice cream sundaes, or open a Cold Stone Creamery location. Determining the right option for you comes with some complexities, but there are a couple of primary factors to consider: Your risk tolerance and your personality type.